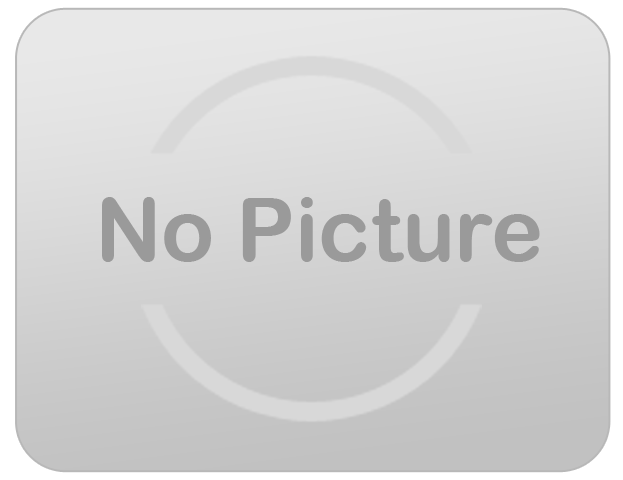 Arena Cleaning Fee -Refundable
All inflatable rentals will include a $25.00 "excessive cleaning fee" at time of reservation. This fee will be refunded as long as customer adhere to rules listed on contract.
No food, gum, candy, sticky substance, or glitter on or inside of units.
Do not put hose or water inside of dry units.
Absolutely NO SILLY STRING in or near unit as this will damage unit and customer will be liable for the replacement cost of a new unit.